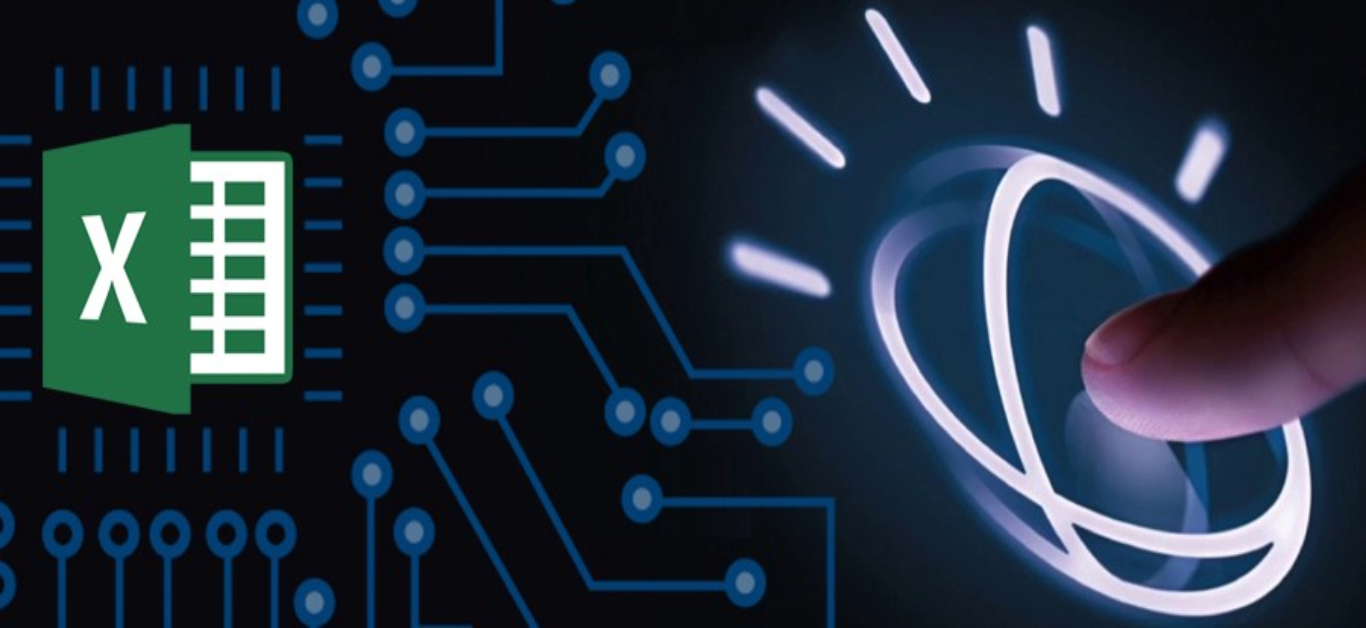 Native Excel file Redaction Powered by Artificial Intelligence
Artificial Intelligence has made it possible to redact millions of critical values like date of birth, address, SSN, Credit/Debit Card numbers etc. in minutes across tens of thousands of Excel files, in just a few clicks.
Exolution – our native Excel file redaction software – powered by Artificial Intelligence saves up to 90% of time and money by automating redactions and facilitating find and instant redact across a large number of files. Redaction of PII, PHI, Regular Expression, keywords or any other critical information has never been easier before.
Time is Money… Exolution saves both – Time and Money
Exolution is available as Relativity integrated version as well as standalone version. This webinar will present the Relativity Integrated version.
In this webinar, you will learn about…
Artificial Intelligence powered identification of information like date of birth and address
Artificial Intelligence enabled identification of visual similar sheets & sheet level duplicates
Exposure of hidden content in the Excel files
Excel file threading & clustering
Numerous ways to find and instant redact multiple documents through global and local search
Color-coded redactions that saved users from repeatedly entering redaction reasons
Blazing fast Redaction Explorer facilitates rapid QC
Unable to attend? Still register, to get a link to the recording