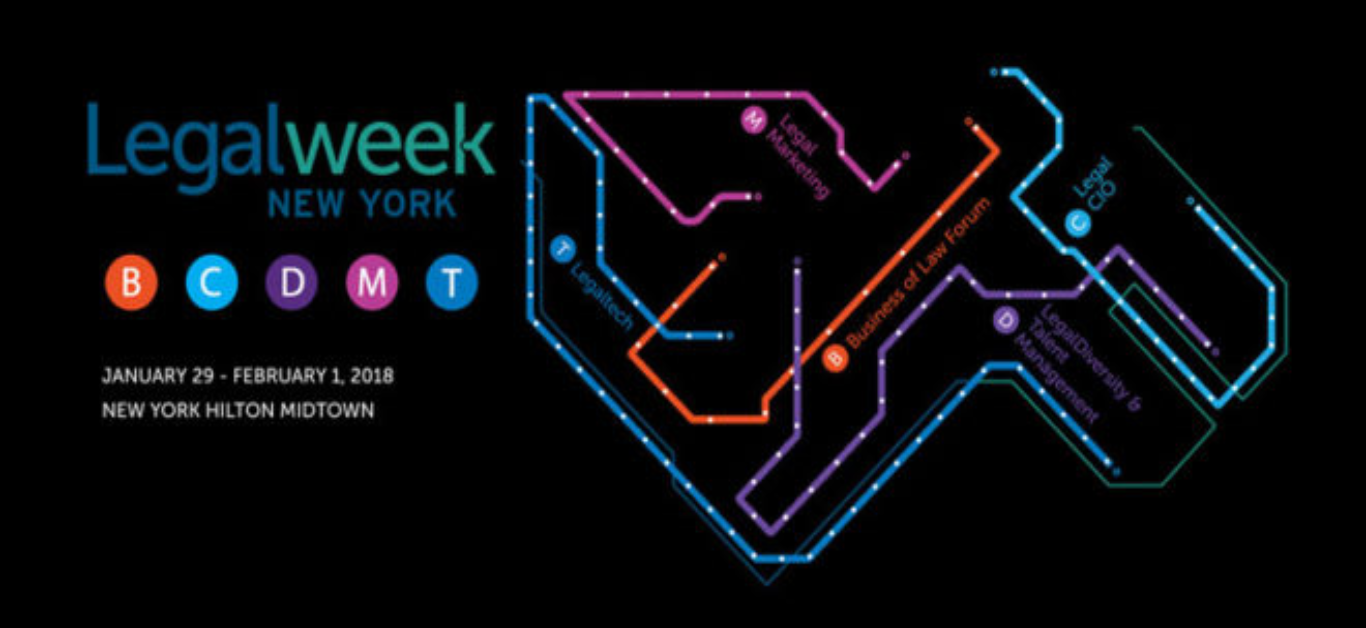 Legaltech New York 2018
Legaltech 2018 Jan 30 – Feb 01, 2018
New York Hilton Midtown
1335 6th Avenue, New York, NY 10019 MAP


Stop by Litexn's booth # 335 to see our native Excel file redaction software in action. Exolution is powered by artificial intelligence to reduce 90% of cost and time in review and redaction of native Excel files. What more? Exolution is built with the mantra "Don't produce what you can't see" Exolution ensures that you have access to all the content including any hidden and password protected content.
Exolution is available as a Relativity-integrated and a standalone version.
The features of Exolution include:
Supports redaction of cells, comments, header/footer, sheet-names, text boxes, charts, pictures and any other objects
Partial redactions of cells, comments, text boxes, header/footer and sheet name
Search and filter base redactions
DeepDup technology – sheet-level duplicate identification across non-duplicate documents
Real-time redaction propagation across duplicate documents and sheets
Automatic identification and mass redaction of PII and PHI values like SSN, CC#, date of birth etc.
Powerful search and redact millions of values in minutes across 10s of thousands of documents
Built-in password removal from the protected workbooks and sheets
Identification of invisible values – the values with same font and background color
Artificial Intelligence empowered Visually Similar Sheet Identification
Comprehensive inverse redaction includes cells, comments, text boxes, header/footer, chart, picture and other objects
Audit history includes redaction log history
Native Excel file output with stamping and password protection options
Color-coded point and click redaction
Unique auto-hide empty rows and columns to bring remotely located data in front of your eyes
Visit us to experience feature-rich Exolution's blazing fast performance.