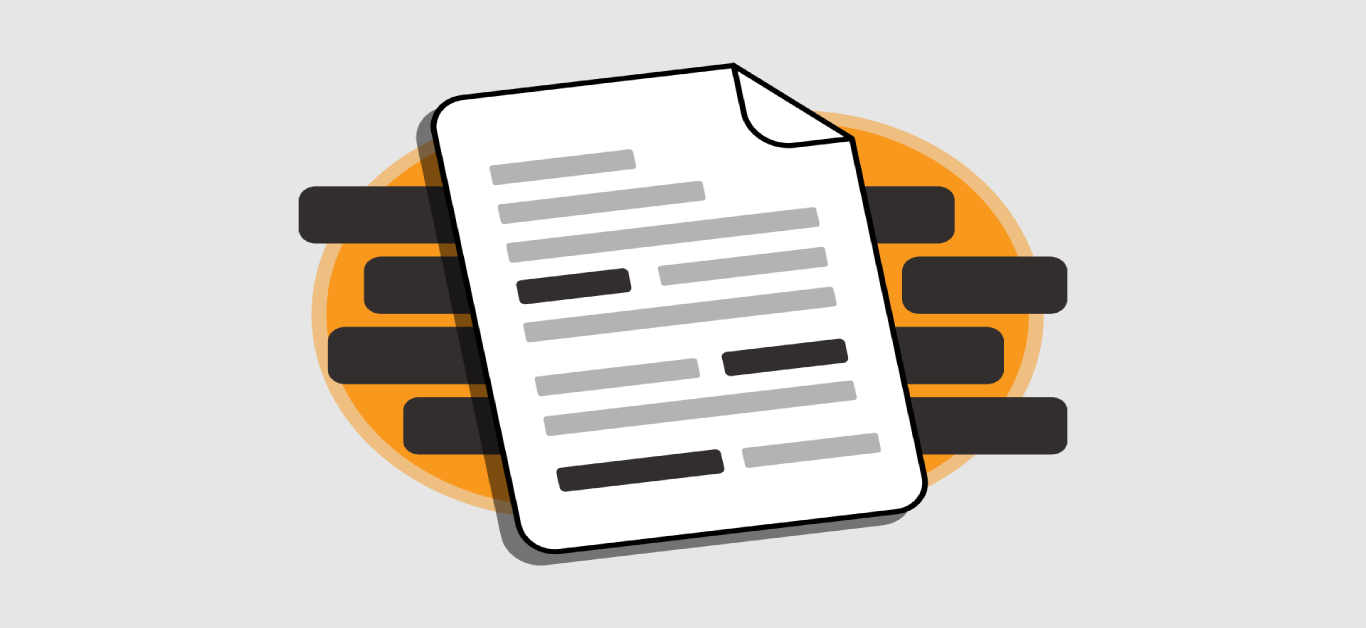 7 Ways to Redact Documents Natively
The requirement to redact sensitive information from documents is a painful reality that could easily turn into a nightmare for the reviewers. Fear of leaving privileged information can keep them up till late at night. Register this webinar to find how to take the pain out of the redaction process by quickly and securely redacting documents natively.
Redacting a few million PII & PHI values in a large number of native documents is not an easy task. Especially, if the data contains hard-to-find values like names, addresses, etc. Exolution – the native file redaction software is your best bet to tackle it quickly and securely.
All the matters have unique redaction requirements. Exolution's feature-rich interface easily accommodates a wide range of options to apply individual or mass redactions in simple mouse clicks.
Why attend this webinar? The following are a few reasons.
Wide range of file types supported

Exolution supports MS Excel, MS Word, RTF, PDF, CSV, EML, MSG, MHT and TXT

Very large file support

Natively open, search and redact 1.5 GB sized file without converting to any other format.

Millions of redactions in minutes

Search and redact millions of values in minutes
Preview values before applying mass redactions

Don't produce what you can't see

Exolution exposes hidden, protected, and invisible information
Exolution removes sheet and workbook level passwords

Advanced search and redact features include...

Global search to pinpoint and redact information in thousands of files within sec.
File-level search and instant redact
Keyword and Regular Expression based PII and PHI search and redact
Filter and instant redact

Powerful analytics including...

Duplicate sheet identification across non-duplicate documents
Visually similar sheet identification
Excel file threading
Excel file clustering