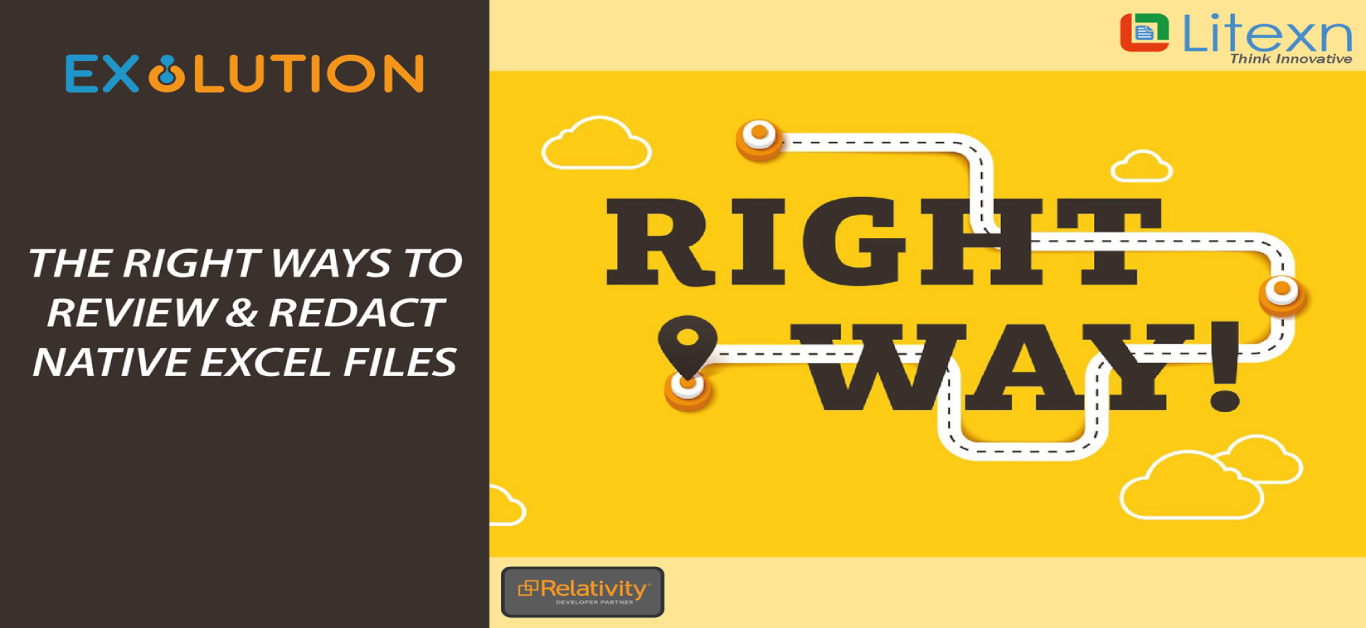 The right ways to review & redact native Excel files (Standalone Version)
GDPR… Personal Information… Excel documents… A mixture ready to rock businesses with fines. This is a big eDiscovery challenge where searching and redacting large numbers of distinct values in a set of documents is frequently required. Reduce risk, stress, cost, and time by leveraging Exolution.
Excel files are widely used to store critical personal and health information that must be redacted to comply with regulations like FOIA ...